COMMERCIAL ENQUIRIES – Exceptional customer service is crucial to us
At 'Consumer Grass' our prime objective is to be a professional partner to each of our customers, by adding us to your preferred contractors list you will add value to achieve your goals and contribute to the better performance of your business.
We want to make sure that as a partner you are entirely satisfied with everything we do for you. Whatever your artificial grass needs, we want to offer you the best advice and an exceptional solution that's 'right' for you in every respect.
Our commitment to providing the highest levels of customer service is based on the following guiding principles:
Work as professional partners with our customers rather than as suppliers
Keep our commitments and obligations of responsibility
Offer you the best advice at all times and strive to achieve equally high standards of work
Communicate clearly, responsibly and effectively; always responding quickly to any of our service requests
Use our scale and long term supplier relationships to offer the best artificial grass at extremely competitive prices
Hold substantial stocks for speed and consistency of supply
Guarantee the quality of our products for 10 years and fitting for 1 year
Follow a robust environmental policy, including the removal of all waste from site for recycling.
Adhere to stringent management systems and quality control procedures
Deliver an exceptional service through our installation teams
Provide a prompt and efficient after sales service
Should you require any further information or to discuss your needs please contact us via the contact form or alternately ring us on 0121 716 0001.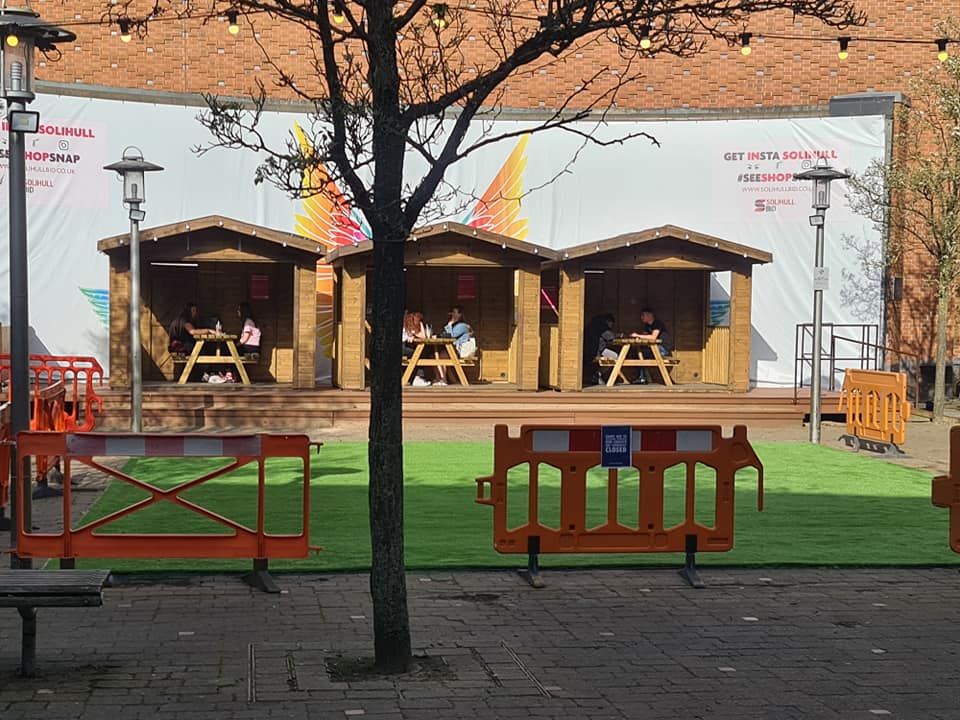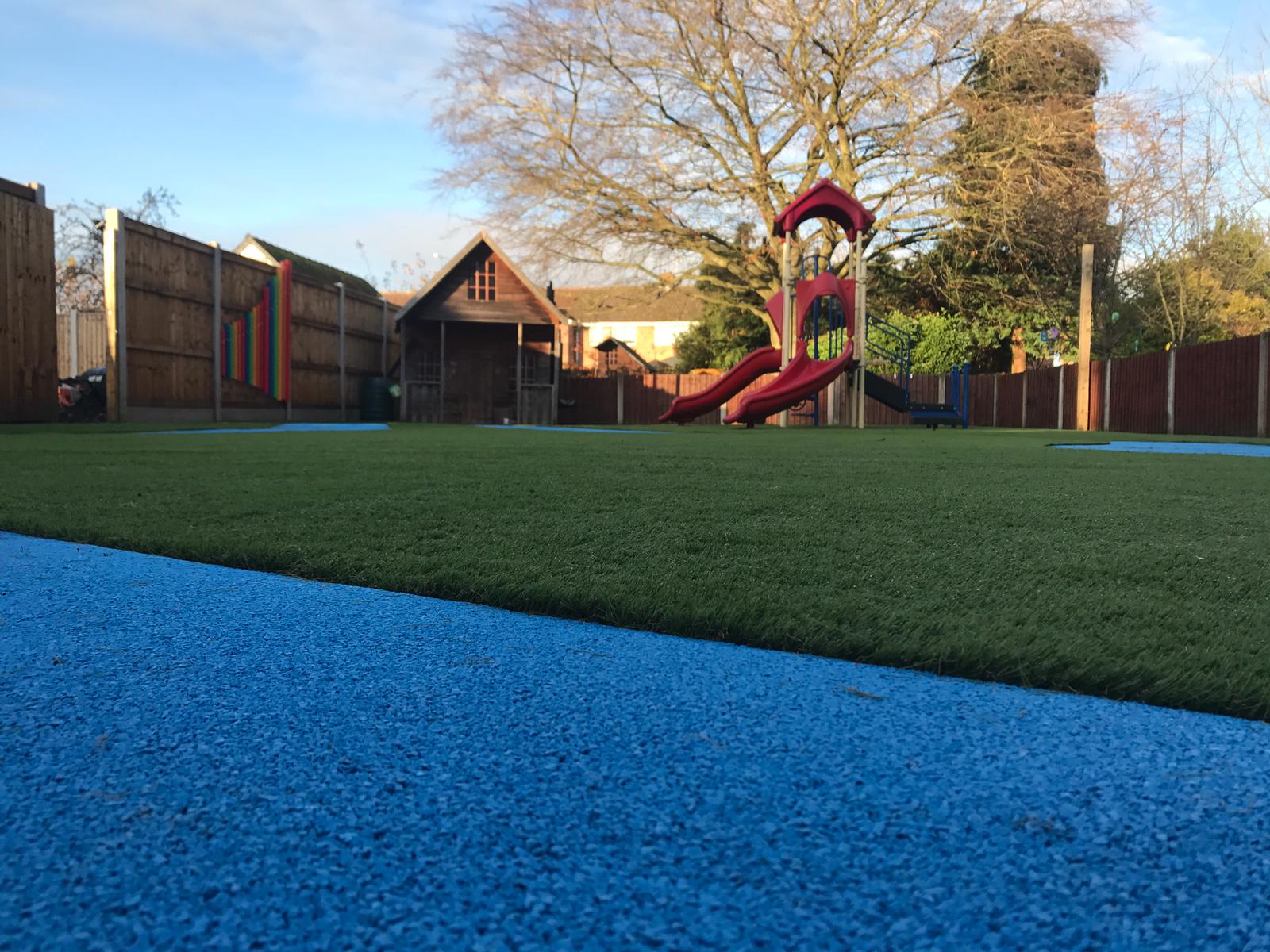 Continuous Investment
Our commitment to providing you with an exceptional service means we are constantly investing in our people and resources. Through our centralised offices we have designated service personnel and a fleet of vehicles that can quickly be on site to resolve any issues should they arise. However, our attitude to service is rooted in 'prevention is better than cure'.
Customer Service
Customer Service Managers
In the unlikely event we have CSM's that are responsible for resolving customer service issues by visiting, evaluating and, if required, carrying out remedial work.
Customer Service Administrators and Co-ordinators
A designated first point of call for any service related matters. They provide an efficient, effective administration service to ensure the smooth operation of customer service delivery.
Quality Assurance
We have a number of procedures in place to maintain the highest quality standards. These include the following.
In dealing with our selected manufacturer we know that they have their own comprehensive vetting procedures in place to start with, but we go further. Our own internal systems ensure that all incoming artificial grass products are closely scrutinised and we undertake regular spot quality checks at various points in the supply line, all the way through to installation.
We invite regular feedback on our own performance so any issues or inconsistencies that may arise can be dealt with swiftly.
We do not sub-contract our artificial grass installation work.  All our employees have been trained to achieve our highest installation Standards, they are all CSCS compliment and are vetted for the quality of their work. Should we find it necessary to employ more installers to meet customer requirements, they are initially interviewed by our Contracts Manager, and are required to complete a sub-contractors questionnaire and the supply of two satisfactory references.
Insurance Cover
Even when businesses do everything right, there is still the possibility that something can go wrong. We give you complete peace of mind by taking away all the risk when it comes to insurance.
As Consumer Grass are the preferred artificial grass suppliers installers to various contractors we carry £10m of product and public insurance liability cover.