We think you'll find artificial grass from Consumer Grass to be more than just an artificial lawn
Having your lawn installed by Consumer Grass is a lifestyle choice; which not only saves money and precious resources, but also allows more free time for our valued customers for the important things in life. Instead of fussing around mowing your worn out discoloured lawn on Saturday mornings, our artificial grass is virtually maintenance free and stays green all year round!
A fantastic, artificial grass lawn all year round. No more watering! No more mowing! No more mud. You'll have more free time with our beautiful artificial lawns.
It's easy to see why our artificial grass is the perfect replacement for your lawn.
Download Your FREE Inspiration Guide
10 year

 manufacturer backed warranty.

1,000s of installations 

around the West Midlands and still growing.

Over 25% reduction in your water use.

More time to enjoy your garden instead of maintaining it.

Reduced carbon footprint – 

No need for petrol lawn mowers or maintenance equipment.

Zero impact on local landfills.

 The long projected life of all our artificial grass products which are 100% recyclable.
Best quality Customer Support.

 We strive to give our customers the best service and experience possible.

Best quality Installation Support.

 We install what we we sell utilizing our trained professional installers.

Unmatched product capabilities.

 The best performing artificial grass in the industry – guaranteed!

Wide variety of grass. Our range has the most options, specifically designed, engineered, and manufactured for different applications.

Installation Specifications. 

Detailed specifications for landscape architects and designers.
At Consumer Grass we not only supply beautiful synthetic grass but are also experts in artificial grass installation. We service all of the West Midlands including Birmingham and Sutton Coldfield and can provide free samples of our artificial turf on request. You can also use our online price estimator to get an instant quote of how much it would cost for a brand new, fully fitted, artificial lawn. If you are looking for artificial grass in Birmingham contact us today. We are also trade artificial grass suppliers to many businesses in the West Midlands and beyond.
BENEFITS & FEATURES
Benefits of having an artificial lawn from Consumer Grass
RECENT INSTALLATIONS
Take A Look At Some Of Our Recent Installations
Ideal for Gardens Swimming pool surrounds Patios & verandas Balconies & Terraces Roof Garden & Lounge Areas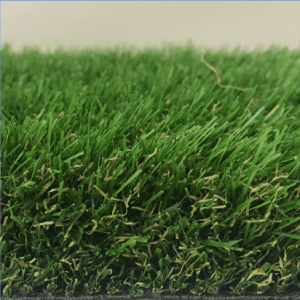 Luxuriously Dense Fibres

A luxurious grass that provides a convincing alternative to real turf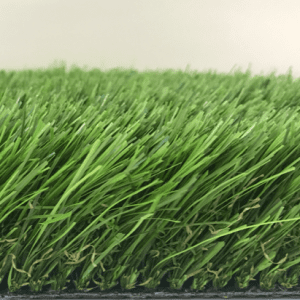 Premium Feel Underfoot

Will look fantastic in your garden space for years to come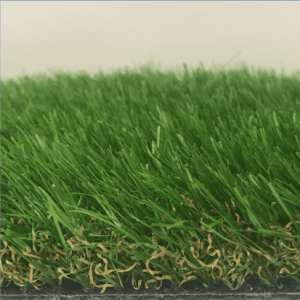 Lush Multi-Tones

Perfect for lawns, play areas and commercial areas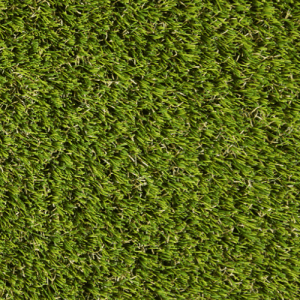 Luxurious Dense Fibres

A luxurious grass that provides a perfect manicured finish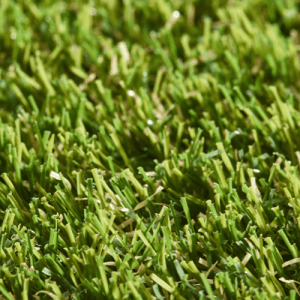 Our most popular range

Combines luxuriously dense fibres with a perfectly manicured finish, along with a vibrant fresh colour of a newly cut lawn.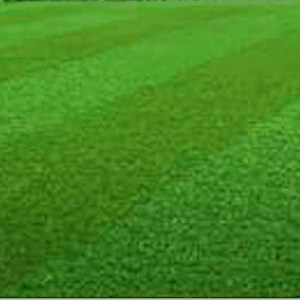 Striped Effect

Different shades every 50cms apart to appear like a freshly mowed lawn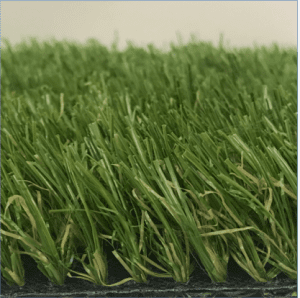 Rich Thatch Effect

You will have to look twice before you realise it's not natural grass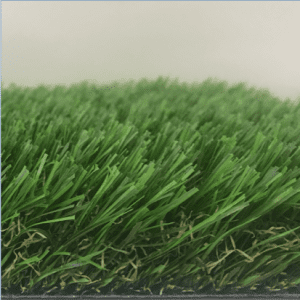 Hard Wearing

Ideal for displays, roof terraces and walkways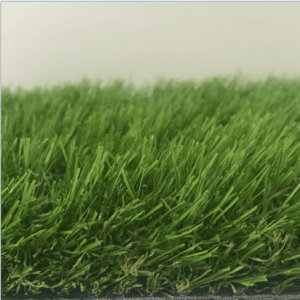 Lush Multi-Tones

Pets will enjoy running on the grass that requires simple maintenance
"Consumer Grass just completed our lawn, amazing job, 2 day complete in terrible weather, the lads trooped on to complete no problems.Could not be happier and my two boys and crazy dog are putting it to good use!"
"We have just had the rear of our garden landscaped with artificial grass and it looks amazing. The team of three lead by Jose were professional and tidy workers and completed the job within a few days. The finish of the lawn is great , you can't see any joins and it has been bordered by Cotswold stone. I would definitely recommend this firm."
"Had our artificial lawn done this week. Looks amazing thanks to Chris for the service and especially Jose and Carl for doing such a brilliant job. Thank you."
"Fantastic job done by Consumer Grass. Very professional, friendly guys who worked through heavy rain to finish the job. Amazing transformation of our garden. We would highly recommend them."
"Amazing job. So happy now got area of my garden for year round use and perfect for practising my putting on!"
"So had my new lawn now for a few days and it is fabulous. Cannot believe the difference it has made. Honestly didn't think we would love it as much as we do."
"In just 3 days my garden has been transformed by the team. The guys were on time, tidy, and really well organised. They were friendly and polite. I have two large dogs, and I love being outdoors, but for years I have neglected my outdoor space, and dreaded going out to flog myself to make it look half decent . My daughter said, " best thing you have ever done !"
"Amazing company in love with our new lawn so much easier and our little boy and dogs love it as well!!!"
"We too have just had consumer grass fit artificial lawn for us and the difference to our garden is amazing – we have gone from a dusty thread bare patch of lawn to a lush green and far more useable space"
"We have just had our new artificial grass fitted by Consumer Grass – and it's amazing! We have turned a lawn that was permanently waterlogged and muddy into an amazing space! The whole thing took just two weeks from first contact to finish of job, and everything was left clean and tidy afterwards. Would highly recommend!!!"
"Absolutely in love with our new grass. The guys have done a superb job and the kids and the dog can't believe how usable the garden is now. Thanks guys top job."
"Amazing company in love with our new lawn so much easier and our little boy and dogs love it as well!!!"