Pine Artificial Grass – 36mm Pile Height
Pine artificial grass by Consumer Grass delivers a rich thatch effect, of light greens and browns, giving depth of colour so realistic you might need to look twice to see its not natural grass. Fern artificial grass has a 36mm pile height.
At an unbeatable price, our Pine artificial grass is truly irresistible. This grass is great for back gardens, porches or in areas of your garden which are susceptible to poor sunlight. As with all our ranges of artificial grass solutions is designed to be pet and child friendly. For more information on this range of grass please do not hesitate to contact us.
Use our FREE online price estimator
PINE ARTIFICIAL GRASS INSTALLATION GALLERY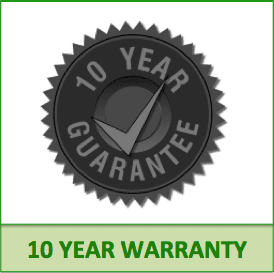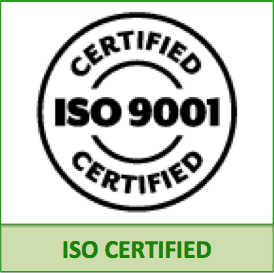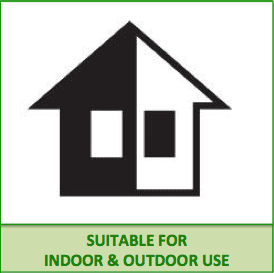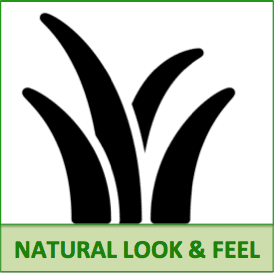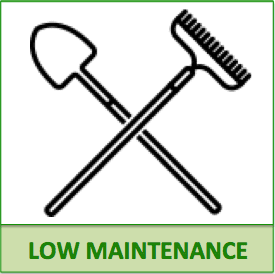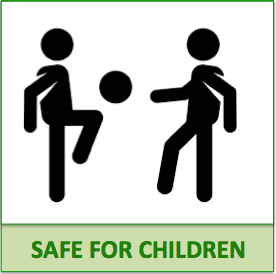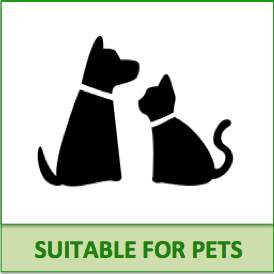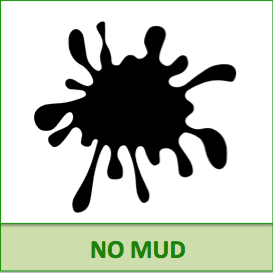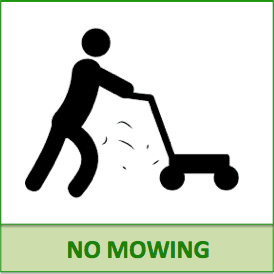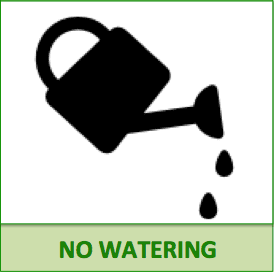 Tech Specs
Technical specifications about this product:
Primary backing – Woven and reinforced, UV Resistant Polypropylene membrane which is reinforced with an additional film to ensure dimensional stability.
Secondary backing – Perforated, water and rot-proof layer of latex to ensure durability of lawn.
Material – Bi-coloured PE monofilament yarn
Yarn type – Mix of 55% PE and 45% PP
Pile Height 36mm
Roll width comes in 4m or 2m
Roll length 20 – 25m
Tufted synthetic grass
Fitting
Fitting options:
Consumer Grass are a specialist artificial grass installation company. All our artificial grass installations are carried out to the highest standard possible, using only high quality materials. When we quote you a price for your artificial grass installation, the price includes all aspects of the installation (unless stated otherwise at the time of the quote).
The price will include all the delivery costs, waste removal costs, as well as the material and labour costs. When you hire us to install your artificial grass you don't need to worry about anything. We will take care of the whole project from start to finish, and when the jobs finished will will clear up and take away any mess, leaving you to enjoy your new beautiful artificial lawn.
The steps involved in installing your artificial grass will depend on the surface we are installing it onto, a typical Real grass replacement installation will consist of the following steps.
Aftercare
Our aftercare offering:
Here at Consumer Grass we offer a lawn aftercare service, for a nominal fee of £200 we come to your home and revitalise your artificial grass!
By power brushing your lawn and applying a treatment that includes a pet odour treatment to rid your lawn of any bad odour from your pets, then finishing off by applying our artificial grass refreshment treatment leaving you the scent of fresh grass.
There are certain things that you should never do on an artificial lawn. Anything that involves a naked flame, for instance, smoking, lighting fireworks or a bonfire, or even a BBQ, any of these activities should not be carried out on or near to your lawn. It is important not to get any substances such as adhesives, chewing gum or paint on the area. Sharp objects such as metal garden furniture shouldn't be put directly onto the surface as they can damage the tuft and the latex of the grass.